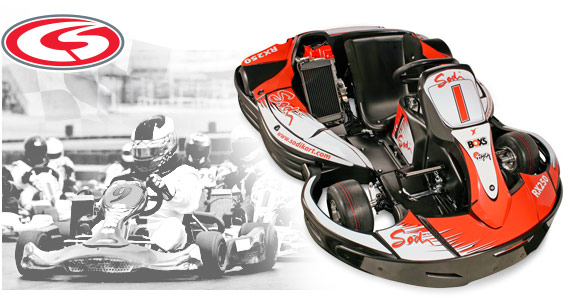 CALSPEED KARTING – FONTANA 2004-2022
Effective December 12, 2022 CalSpeed Karting Center in Fontana is permanently closed due to redevelopment plans at the Auto Club Speedway facility. A sincere thank you to the thousands of racers who have turned laps at CalSpeed Fontana over the years.
We are working on finding a new location and will post any updates here as they develop.
LATEST CALSPEED NEWS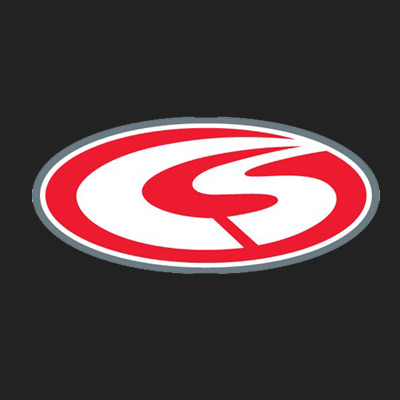 31 July, 2015
- Now in its sixth season, the CalSpeed Super Series has evolved into the pinnacle arrive and drive series here in
Read More..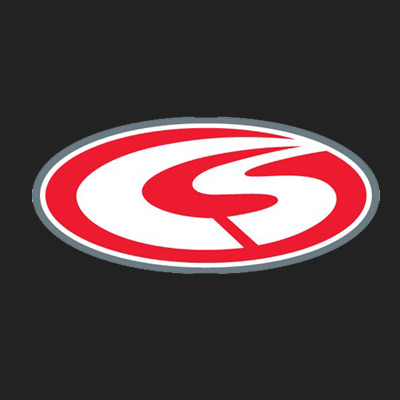 28 July, 2015
- Through the first four races of the 2015 Sprint Series season, there had yet to be a repeat winner. Four
Read More..