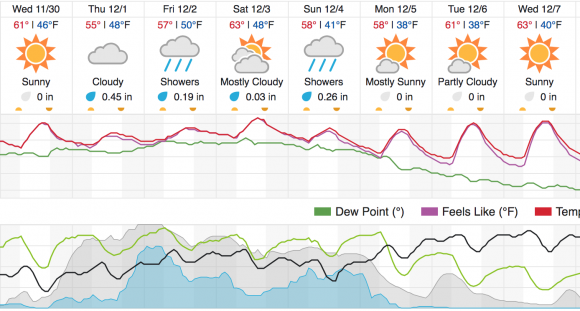 Like all of you drivers and team owners who are looking forward to the 2022 Machismo 12 Hour this weekend, we too have been watching the forecast here at CalSpeed. We understand and sympathize with travel plans and scheduling conflicts, and to that end, wanted to give everyone as much time as possible to adjust plans accordingly.

CalSpeed Karting has made the difficult but necessary decision to postpone the 15th annual event because of inclement weather, but the good news is, there won't be much of a wait. We have moved the event one weekend to December 9th and 10th, with practice, clinic, and qualifying running on Friday, and Saturday hosting the once around the clock contest.

Unfortunately, given the make up of the racing surface, as well as the sheer amount of standing water when weather hits CalSpeed, running an arrive and drive event in the wet here is not feasible. While we would love to get in the event on the originally scheduled weekend, attempting to do so would compromise it immensely.

After watching the weather forecast intensely, it has become clear that rain is imminent this weekend, making it impossible to get in the full event. Given the reality presented to us, we wanted to make the call as early as possible to try and help out those that are traveling. It isn't ideal, but it is the best option available.

We understand that this may not work for everyone, or that there may be further questions; please feel free to contact us via email, Facebook, or by phone.