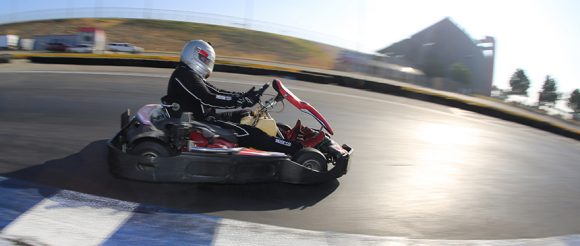 The IronMan Series is a 1-hour race format designed to challenge a drivers driving skills, strategy decisions and stamina. Drivers go straight to the starting grid with an inverted starting order based on the previous round, followed by 60 straight minutes of wheel to wheel racing action. With two pitstops required, drivers will not only need to manage their pace and energy, but also add in a little bit of strategy on the fly! With just 30 spots available per race, make sure to secure your spot early and test your skills!
2021 Monthly Magazine
2020 Monthly Magazine
2019 Monthly Magazine
2021 IronMan Series Current Standings
For the complete standings, click here.
WB = Winter Bonus. SB = Summer Bonus. WD = Winter Drop. SD = Summer Drop. WT = Winter Total. ST = Summer Total. RL = Races Led. RLM = Races Led Most Laps.
| Pos | Driver | R1 | R2 | R3 | R4 | R5 | R6 | R7 | R8 | Bonus | Drop 1 | Total | Total After Drops | RL | RLM |
| --- | --- | --- | --- | --- | --- | --- | --- | --- | --- | --- | --- | --- | --- | --- | --- |
| 1) | Paulo Franca | 85 | 100 | | | | | | | 5 | | 190 | | 1 | 1 |
| 2) | Michael Hazlewood | 100 | 75 | | | | | | | 5 | | 180 | | 1 | 1 |
| 3) | Andres Prieto | 95 | 63 | | | | | | | 3 | | 161 | | 1 | |
| 4) | Sean Fite | 66 | 80 | | | | | | | | | 146 | | | |
| 5) | Sam Hunt | 42 | 95 | | | | | | | 3 | | 140 | | 1 | |
| 6) | Alyssa Yauney | 90 | 39 | | | | | | | 3 | | 132 | | 1 | |
| 7) | Sheng Wu | 45 | 85 | | | | | | | | | 130 | | | |
| 8) | Evan Karp | 69 | 60 | | | | | | | | | 129 | | | |
| 9) | Ariel Rubio | 80 | 48 | | | | | | | | | 128 | | | |
| 10) | Evan Lawrence | 72 | 51 | | | | | | | | | 123 | | | |