CalSpeed Karting is happy to release the full event schedule for the 2022 racing season at the Fontana, CA based facility, located just outside Turn 4 of the Auto Club Speedway. For the 17th year, CalSpeed again is home to karting in Southern California, not only hosting both local and regional karting championships for kart owners, but also puts on the largest Arrive and Drive championships in the world as well.
For 2022, local clubs Tri-C Karters and Los Angeles Karting Championship again claim CalSpeed as their home, while the Superkarts!USA ProKart Challenge and California ROK Championships will also bring their regional programs to the track.
All three of CalSpeed's arrive and drive championships see full schedules on the docket as well, with the Super Series, IronMan Series, and Sprint Series all seeing 10 round championships set to run from January through October. Adding to that is the and longest running karting endurance race in North America, the 15th Annual Machismo 12 Hour, which returns to its usual spot on the calendar in December after a stint in November this year.
The full event calendar can be found below, but is also available for download via PDF; in the coming weeks, the entire schedule will be updated on the google calendar on the website as well.
Looking forward to another great year!



Sprint Series / Clinic / TinMan
Round #1 Jan 8 Sportivo
Round #2 Jan 29 Grande
Round #3 Mar 12 Grande CCW
Round #4 Apr 2 Classico CCW
Round #5 Apr 30 Tecnico
Round #6 June 4 Sportivo
Round #7 July 9 Nuotivo
Round #8 Aug 13 Classico
Round #9 Sept 10 Classico CCW
Round #10 Oct 15 Tecnico
Super Series & IronMan Series
Round #1 Jan 22 Sportivo
Round #2 Feb 12 Grande
Round #3 Mar 26 Grande CCW
Round #4 Apr 23 Classico CCW
Round #5 May 14 Tecnico
Round #6 June 11 Sportivo
Round #7 July 23 Nuotivo
Round #8 Aug 14 (Sun) Classico
Round #9 Sept 17 Classico CCW
Round #10 Oct 29 Tecnico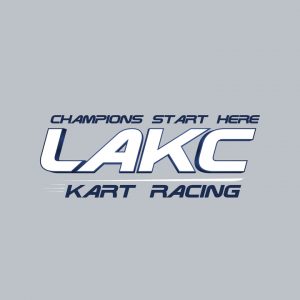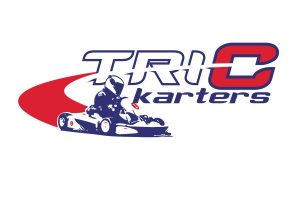 Los Angeles Karting Championship
Round #1 Feb 6 Grande
Round #2 Mar 6 Grande CCW
Round #3 Apr 10 Classico CCW
Round #4 May 29 Tecnico
Round #5 June 19 Sportivo
Round #6 July 17 Nuovo
Round #7 Aug 21 Classico
Round #8 Sept 25 Classico CCW
Round #9 Oct 23 Tecnico
Tri-C Karters
Round #1 Feb 19 Grande
Round #2 Mar 19 Grande CCW
Round #3 Apr 16 Classico CCW
Round #4 May 7 Tecnico
Round #5 July 2 Sportivo
Round #6        August 6          Nuovo
Round #7 Sept 3 Classico CCW
Round #8 Oct 8 Tecnico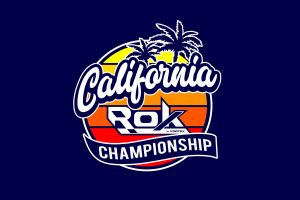 California ROK Championship
Round #1-2 May 20-22 Tecnico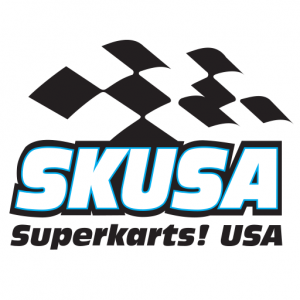 SKUSA ProKart Challenge
Round #3-4 Jun 24-26 Sportivo
Round #6 Oct 1-2 Classico CCW

15th Annual Machismo 12 Hour
December 2-3, 2022