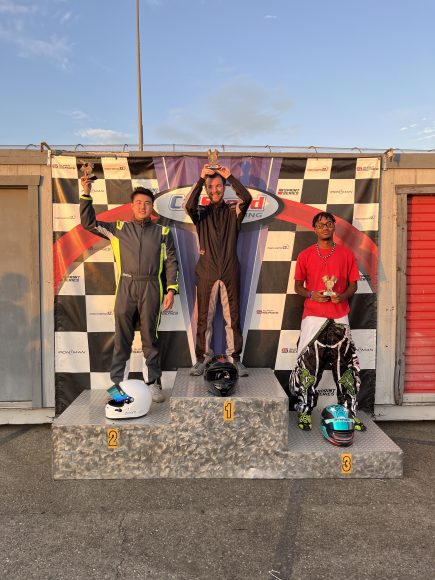 With the Classico Grand Prix weekend just a few short days ago, it is fitting that we crown our very first CalSpeed Grand Prix Series champ on Classico as well.
First, looking back to last month and we saw our third different winner with Ryan Detweiler coming home on top, with Tiange Li and Rodney Bryant Jr adding to their hardware count with their third and second respective podiums on the season.
Tonight, the inaugural best 3 out of 4 summer series reaches its crescendo at 5pm, with two drivers still in the running for the winner-takes-all championship. Its all about bragging rights for the rest of the driver lineup, and with nearly all of the top 20 in points in attendance, the battle just to make the A-Main will be fierce.
In today's preview, we'll take a closer look at our stage for the final act -Classico- as well as review our full entry list, and of course spotlight our primary protagonists in the final battle…
The Track…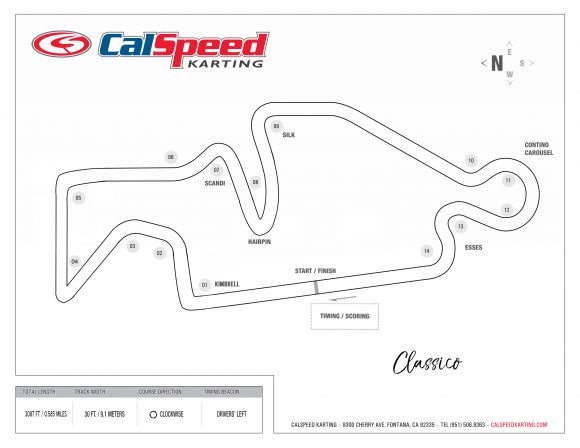 Track Facts: Classico
· Turns – 14
· Overall length – .584 miles
· Front Straight – 475 feet
· Back Straight (Nuovo to Monaco) – 565 feet
· Braking Zones – Kimbrell, Turn 4, Scandi, Grande Hairpin, Contino
· Primary Passing Zones – Kimbrell (Draft), Turn 4, Grande Hairpin, Contino (Draft)
· Track Record- 55.378, Sean Fite, IronMan Series Round #5 2020
The Drivers…
Qualy Group 1
Tiange Li
Nick Rajewski
Rodney Bryant Jr
Steven Dekeyser
Brandon Boone
Revin Easley
Ryan Ray
Marcus Guerrero
Ryan Detweiler
Josef Nalezny
Jayden Martinez
Eric Dulaney
Ethan Broitman
Aaron Geolla
Matthew Slama
Matthew Pinto
Nathan Olin
Fabricio Curtis
Charlie Ibarra
Cuauhtemoc Arana Bravo
Qualy Group 2
Zachary Abrahim
Allen Person
Andrew Mekhail
Daniel Parisi
Craig Vasquez
Adam Ahmad
Nolan Patefield
Shady Ahmad
Spencer Morris
JD Lebrilla
Conor King-Goldman
Scott Randall
John Michael Dunnigan
Scott Macadam
Jon Bahod
Jackson Maurer
Jim Givens
Kyle Missimer
Michael Mokler
Shi Wang
Championship Top 5…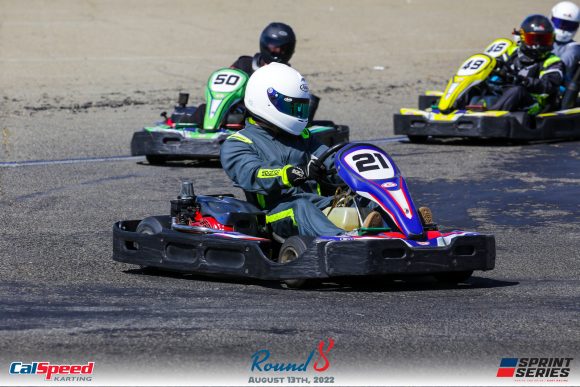 #1 Tiange Li (390)- With three second place finishes in as many races, Sprint Series regular Tiange Li is tied for the leads in the points and is in a very good position to bring home the first silver cup of his career at the banquet in October. With the advantage of the tie breaker coming in, and just one other driver that can challenge, he has the luxury of just keeping on eye on one guy…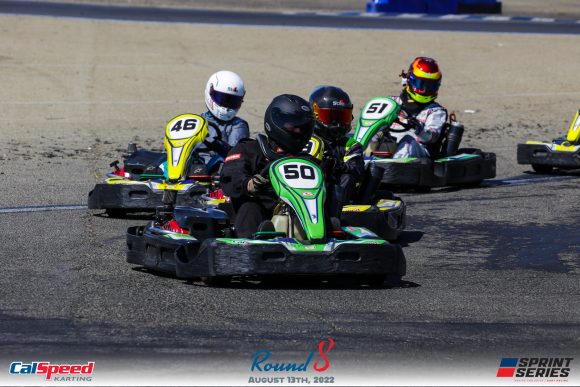 #2 Nick Rajewski (390)- And that is Nick Rajewski. For Nick it is a MUST WIN situation to lock up the title, as 2nd will mean he ALSO needs Li to stay 4th lower to score the championship on a level 2 tie-breaker. 3rd on back, and the title will slip through his fingers…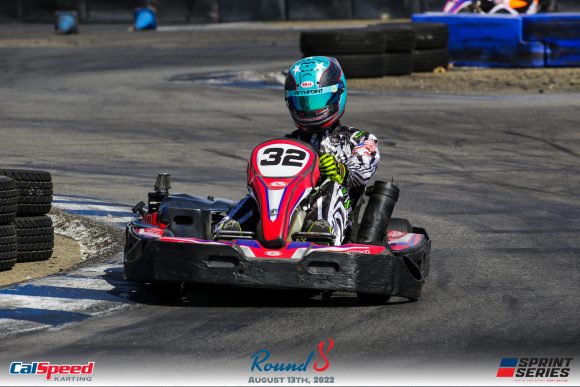 #3 Rodney Bryant Jr (380)- With a pair of podiums the past two events, Rodney Bryant Jr sits "best of the rest" in the standings after three events. While not in the cards for the title, scoring anything piece of hardware -preferably his first win- will certainty be the goal…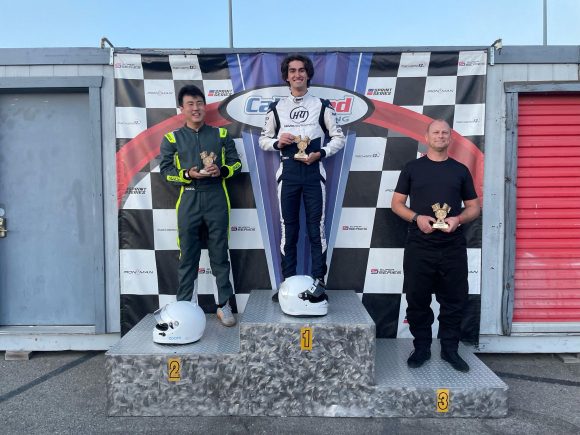 #4 Steven Dekeyser (380)- Winner of the season opener back in May, it is a case of 'what might have been' for Steven Dekeyser, as missing round #3 last month eliminated his chances at challenging for the title. Still, he'll walk away with a W, and can still be the only one of the group with two by the end of the night, plus is tied for the third spot with Bryant Jr…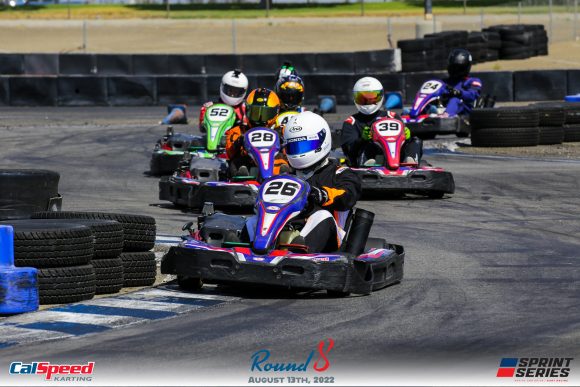 #5 Yingkai Zhao (375)- Absent from the finale, Yingkai Zhao will fall back on a decent 148 point drop, but with P6 man Brandon Boone just 15 points astern, the bragging rights for finishing in the top five are well up for grabs here…
So there we have it; bragging rights, another podium up for grabs, and of course: the Grand Prix Series championship. Its going to be an exciting season finale; See you all tonight at 5pm!