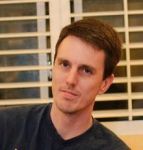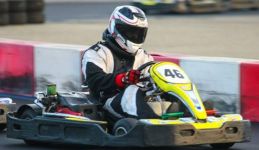 Driver: Vince Burke [M] Hometown: Covina, CA
Home Track: CalSpeed Karting
Team Affiliation: T4 Autosport
Grands Experience: 2013- 72nd, best race finish: 6th
Vince is currently on the rise in terms of improvement, capitalizing on his first A-Main appearance in the Super Series last year, with even more consistency and stronger points this year. His Grands debut last year was a big learning experience, but he showed there was potential for great finishes, finishing as high as 6th. The added experience of the past year should see him in the top half of the contest, and in a better place to challenge the front runners regulary.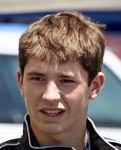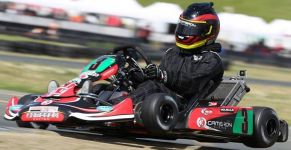 Driver: 
Daniel De la Calle
Hometown: 
Burlingame, CA
Home Track: 
Simraceway / Go Kart Racer
Team Affiliation: 
NorCal1
Grands Experience: 
2013- 29th Overall, best race finish: 2nd x 2
From the start of practice last year, eyebrows were raised from the relatively 'unknown' De la Calle, and by the end of the event, he took home the Race Director's Pick award and a GranStand package for his outstanding performance. Since then he's been very busy behind the wheel, currently racing a shifter at the Red Line Oil Karting Series at Simraceway. Daniel is sure to be strong again in 2014, and shouldn't be counted out as a podium threat, if not more…