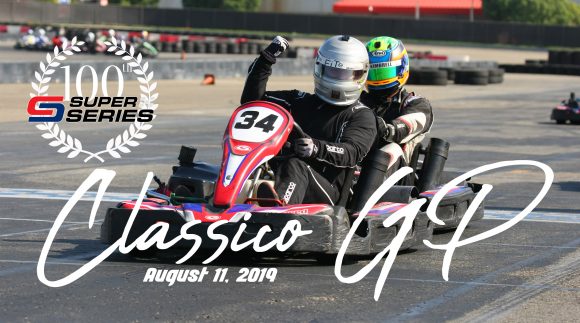 RECENT NEWS:
5/23/2019 ANNOUNCEMENT: Classico Grand Prix Weekend Details Released: For Sport Karters at CalSpeed, the 'Classico GP' is their Monaco; their Daytona; their Indy. This is the big one… Read More..
---
We cordially invite you to attend Classico GP 2019: the 100th Super Series. This year, we are hosting the first ever Classico Grand Prix Weekend taking place over Saturday and Sunday on August 10-11, 2019 here at CalSpeed Karting in Fontana, CA.
The weekend will begin Saturday with the Race Clinic, Sprint Series Round 8, and the TinMan, followed by an invite-only All Star Race boasting the best in the business in sport karting. Into the evening, drivers can find themselves bench racing, taking to the GranStand Simulator or competing in the Mario Kart 8 Tourney amidst pizza and beverages…
On Sunday, to commemorate 100 races in our flagship Arrive & Drive event, the field will be expanded to 100 drivers for the official Classico Grand Prix.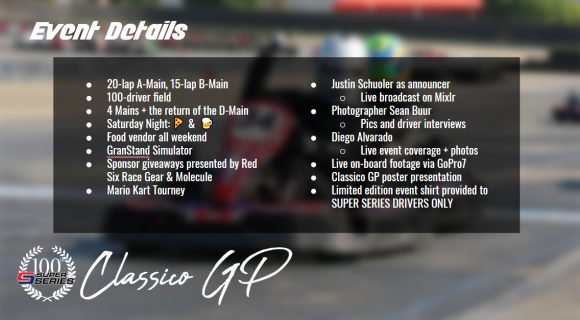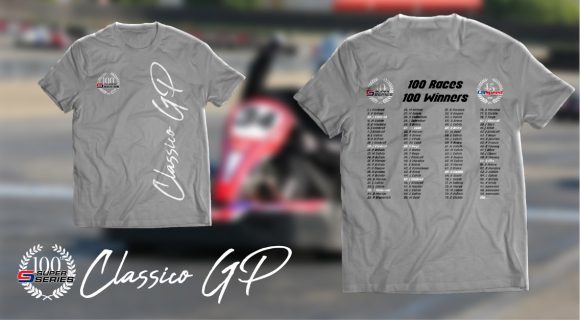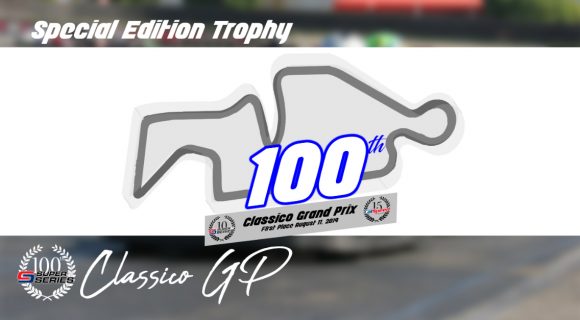 All Star Race
DRIVER INVITE ONLY
Taking place immediately after the TinMan on Saturday
Single race, double-file rolling start
25 laps
1 pit stop
Joker lap
Drivers choose their karts
Random starting grid
Livestream onboards
Special track…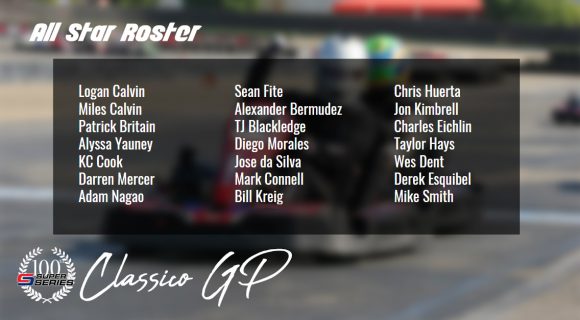 Mixlr Livestream Broadcast
TBD
Live Timing
TBD